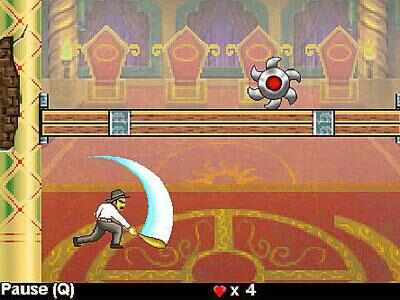 BANGALORE: Anil Ambani-led Reliance Games said that it will soon incubate and invest in startups in the gaming sector, which has so far had few mentors and garnered little interest from venture capitalists in the country. "For incubators, we want to look at India as the first starting point," said Manish Agarwal, CEO of Reliance Entertainment, which oversees Reliance Games. "We are currently evaluating couple of guys whose games we have received. So far we have got some encouraging concepts and prototypes."
Reliance, which sees at least 1.5 lakh mobile downloads of its games every day in India, said it wanted to make the incubation programme a bi-annual event and that the plans will be finalised by February 2015.
"Our core stated objective is to really work with the ecosystem in India," said Agarwal, adding that the company will mentor startups on engineering, product management and designing, and character illustration. The IP will be shared between Reliance Games and the startup.
In September, ET had reported that the Mukesh Ambani-led Reliance Group is also partnering with Microsoft to incubate startups with seed capital and mentorship. Even Nazara Technologies, a decade-old gaming company is looking to handhold smaller gaming companies.